TEAK SEA
THE ART OF HUNTING
Since almost twenty years, handmade spearguns for freedivers made out of noble materials with a proven know-how.
A very comprehensive product range tested in all seas for all kinds of fishes.
A network of "ambassadors" and addicted customers allowing us to contuniously improve our products for you to enjoy.
A long time experience made available for the client and a worldwide record contest every year.
Passion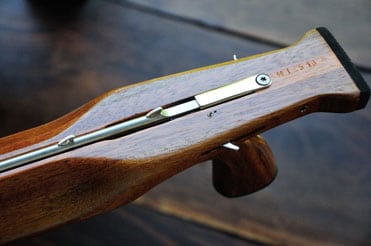 Better performing through premium engineering and perfect balance tuning.
More long-lasting because manufactured with extreme care from the best raw materials.
More beautiful because designed and finished by real artists.
Elegance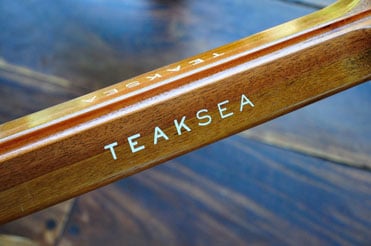 Mechanical and acoustic characteristics, durability… Wood can be machined, sculpted or painted. Timeless elegance.
Handicraft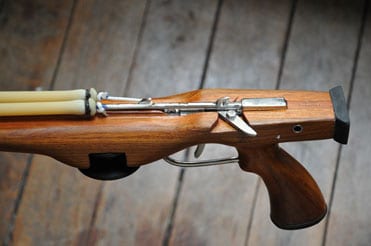 From the quality of the handcraft in Lavrion, close to Athens, and the performances reached thanks to years of experience dedicated to a true passion: Spearfishing!
Our spearguns accessories